Welcome To Romanxx and Mistysprings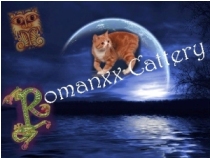 Romanxx Cattery


"Romanxes, Mice-teries, & Cat Tails"


A Manx Cattery
in North Carolina,
breeding and showing MANX CATS in CFA since 1991.
Manx doesn't mean tailless cat, it means cat from the Isle of Man.

Mistysprings Cattery


A Manx Cattery in Kentucky,
breeding and showing MANX CATS in CFA for over 30 years
.
CH Anamanxs Zorro Strikes Back
Sire: Romanxx Sir Harley
Dam: Mistysprings Kati Cute of Anamanxs
will be siring kittens at Romanxx SOON!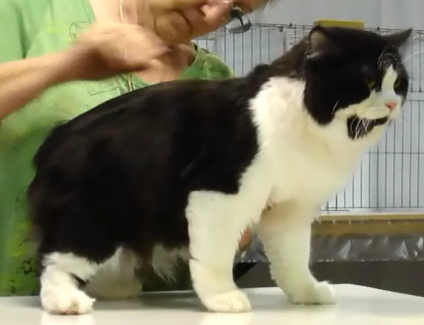 Mistysprings is NOW SHOWING:

Mistysprings Sparkle Plenty
Sire: GC Mistysprings Sparkle & Shine
Dam: Mistysprings SkyBlue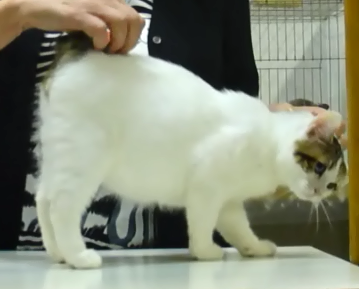 We remain true to the traditional Manx standard, and support other breeders who do the same.
We show and register in CFA. We are both members of the Manx Breed Council.